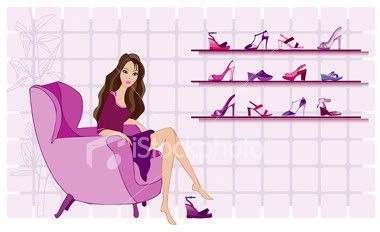 Sunday, March 08, 2009
A very good old friend of mine who just got back from the States, came for a visit quite recently with her adorable son... and she bought some presents for my little girl. One of them is a
musical mobile
from Fisher Price (actually, I asked her a favor to get it for me since it's cheaper over there; I was going to pay!).
So usually, when I put my baby in the cot and turned on the musical mobile, she would just lay quietly with her eyes glued to the dancing friends, mesmerized by the soothing sound of Mozart.
But today something different happened. I was in the bathroom having my shower, and as usual I put her in the baby cot with the musical mobile turned on to distract her for a while, when suddenly I heard something. It sounded like a cat, but of course it wasn't a cat. It was her, talking (squeaking, more like) to her Rainforest friends!
(I had to cut the video into two bcoz the size is a tad too big for YouTube)
Labels: Mommyhood and Baby