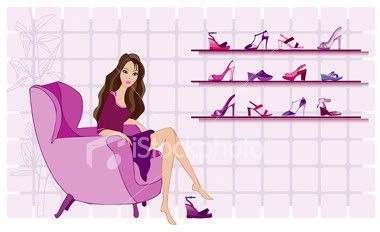 Thursday, March 05, 2009
Would you believe me if I say I fly an airplane?
Yup, I was the co-pilot on a Boeing-747 flight from KL to London about 2 weeks ago. It only took 20 minutes to arrive in London, and I didn't get to go shopping there bcoz we flew back to KL the minute we touched down - bcoz it was a flight simulator! ;p
MAS was actually having a special session for Bloggers to experience a flight simulator program. It is an official flight simulator, where the same equipment is used by all MAS pilots for training purposes. I guess this program was like a crash course for us Bloggers.
It was tempting tho; I feel like pressing each and every button just to know what would happen. But I dare not bcoz even tho we were not really flying, the whole aircraft thing is similar to the real thing - the pressure and everything (it is after all, a simulator). I had to remind myself for a million times that this was not like Daytona racing arcade game.
It was definitely one of the coolest experience I've ever had. My husband was green with envy bcoz he wanted to experience it so badly (he stayed in the car, looking after Ayra while I was in there). We were each given a certificate for the completion of the program (does that mean I can fly a real airplane now? ;p).
Btw, many people might not know this but the MAS Flight Simulator is actually open to public. If I'm not mistaken, one has to pay RM500 for a 15-minute session.
Labels: Events/Activities