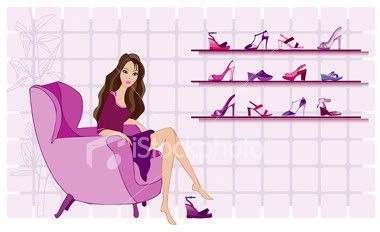 Tuesday, March 10, 2009
The only time I have for myself now is when my baby is sleeping and my husband is at work. It's great to be able to escape into my own little world, doing whatever it is to put myself at ease, even if it's just for a mere 10 minutes. Everybody needs a break, no? Even for a full-time breastfeeding mom.
I have been spending my "me time" on bed, enjoying a tub of chocolate ice-cream while watching Lipstick Jungle on my laptop these past few days. It's literally a guilty pleasure - spoiling my diet with ice-cream is a guilt, watching my favorite TV show is a pleasure.
Now after 2 complete seasons and an empty ice-cream tub, I'm planning to catch up on my readings. I haven't done any readings ever since I moved into our new house (reading 'The Wheels On The Bus' book to my baby does not count as one).
How do you spend your "me time", ladies?
Labels: Random Stuff