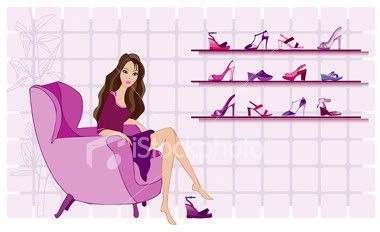 Wednesday, March 11, 2009
Besides those fabulous clothes and shoes and bags and accessories (I dig most of Nico's necklaces and rings btw), I also noticed that all the 3 ladies of Lipstick Jungle use iPhones. In fact, I started to notice that more than the bags they wore after watching the second season.
Now I feel like having one.
Labels: Gadgets