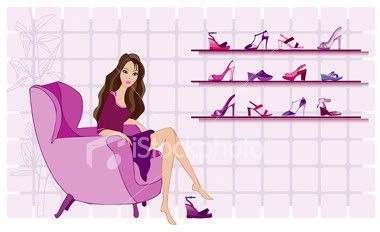 Friday, March 06, 2009
Donate your jeans to get a new one!
Just when I was thinking of getting a new pair of good jeans without breaking the bank, this great news came to my email:
I was elated! I have been having this problem of not having any jeans to wear - I've 2 pairs of Seven jeans (both new with tags), 3 pairs of worn Levi's jeans, Guess, Rock & Republic, MNG, Topshop - all that I CANNOT fit in bcoz I haven't totally slimmed down yet.
I wonder if I could donate more than a pair.
And err... do you think maternity jeans count as well? It's jeans too (and it's new and unworn!) ;p
Labels: Fashion