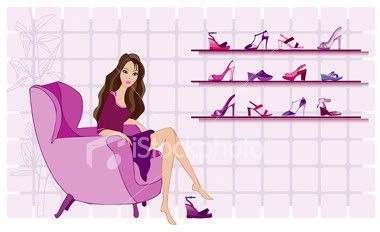 Saturday, March 28, 2009
Are you one of those people who:
a) wants to own a designer bag but finds the in-store price is way over your budget
b) would like to purchase bags online but the online store doesn't ship internationally
c) can't seem to find the bag that you have been eyeing for bcoz it's sold out at the boutiques.
If you answer 'yes' to any one (or all) of the above, I have a great news for you!
Bagaholics United
is a sales blog selling designer bags at lower than retail prices in Malaysia. I know, purchasing designer bags online from other than its official online stores or retailer stores is pretty risky especially in terms of authenticity, because there are a lot of knock-offs in the market nowadays. There's even "Grade A+++" that
may
look like the real thing - with dust bags, (forged) serial numbers, care cards and everything - so it's kind of hard to tell whether they are genuine or not, especially from the computer screen. But I can assure you that the bags at
Bagaholics United
are 100% authentic as the seller got them directly from outlets in the UK. How do I know this? Bcoz I got my beautiful Anya Hindmarch Jethro bag from them!
The brands range from Gucci, Fendi, Dolce & Gabbana, Chloe, Miu Miu and yes, Anya Hindmarch. Prices starts from RM1000-ish, which is considered as affordable when it comes to designer bags (can you believe Anya Hindmarch bags at less than RM2k?! Kat Malaysia, AH bags are
at least
RM3k+, so this is an absolute bargain!).
Bagaholics United
also takes orders for other brands of bags and small leather goods that are not listed in the blog; all you need to do is just email them. The first 3 customers to purchase from them will get this Anya Hindmarch Travel Kit Purse each worth more than £100 for free!
So ladies, get your dream bags at
Bagaholics United
bcoz offers like this don't come everyday!
Just a note...
Starting from now, I will have to remove any form of "free advertising" that are left at my comment sections bcoz all advertisements/advertorials that are advertised in this blog does not come for free. Thank you!
Labels: Bags