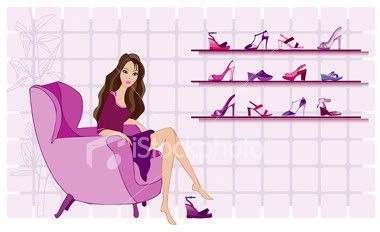 Tuesday, February 17, 2009
Yesterday, February 16th 2009, was our 1st wedding anniversary.
It was pretty early, but just a few weeks after we got married, I already had in mind of how I wanted to surprise my husband on our anniversary. I planned to make a surprise candlelight dinner. I already had in mind what I wanted to cook for appetizer, main course and dessert. I even visualized the table setting. But that plan had to be cancelled bcoz I didn't know there would be a third person who demands my attention 24-7.
So instead, we went out to celebrate it. We didn't want to leave our baby behind on this special day, so we brought her along too. And since bringing a baby to a fine dining place is not a good idea, we just had a casual dinner at Marche, The Curve (the Strawberry Banana smoothies is really good btw - I ordered it twice).
Labels: Lovey Dovey