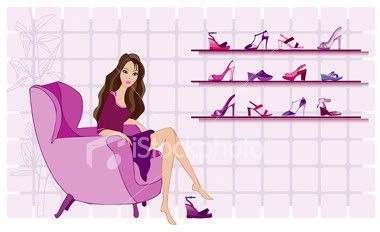 Tuesday, January 20, 2009
Everything about babies are cute. The way they sleep, the way they yawn, the way they sneeze, they way they cry, the way they hiccup, the way they smile, the way they stare at something, the way they laugh or smile in their sleep. I just love to watch them that I wish there's a CCTV camera in our room.
One of the the things that my baby does that fascinates me the most is when she is woken up from her sleep. It would always makes me go
"Awwwhhh"
and left me smiling macam orang angau.
It takes a few minutes to finally get some responses from her. I would have to call out her name, tickle her cheeks, her nose, her belly, her feet...
And then the cutest things happen. She would first stretch a BIG arms-in-the-air-and-legs-curled-up stretch, followed by beberapa das kentut. Then she would flash her adorable all-gums smile (eyes still shut), and she would have a little peek before stretching again. Finally with all her might, baru dia buka mata.
But sometimes she would shut her eyes again and drift off to dreamland...
*sighing in awe*
Labels: Mommyhood and Baby