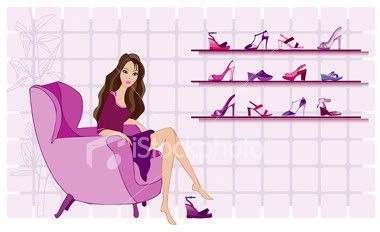 Saturday, January 24, 2009
Just a few days ago (two days to be exact), the left side of my baby's face and head were covered with red pimply dots. There were red blotchy patches too. I don't know what it was - Milk rash? Heat rash? - but the sight of it was heartwrenching that I wanted to cry.
We were so close to bring her to the hospital when I suddenly remembered the
Angel Baby Bottom Balm
from Earth Mama Angel Baby that I purchased months before Ayra was born. The balm claimed to not only cure diaper rash, but also soothes itchy cradle cap, bug bites, scrapes, chicken pox, minor rashes and burns. So I gave it a try, hoping for a miracle to happen...
I only applied it
once
on her face and head. And two days later...
...poof! The rash is gone!
The balm works like magic. And I love the lavender-ish scent of it (that was one of the reasons why I wanted to purchase it in the first place besides the all-natural ingredients and the cute packaging). You can get this balm at
Bebehaus
(OU and Hartamas Shopping Centre), or online at
thelilcaliph.com
for RM29.90 for a small jar. A little goes a long way!
I heart Earth Mama Angel Baby products :)
Speaking of which, I think the
Third Trimester Tea
somehow helped eased my labor as the herbal remedies helps to prepare the body for birth. I still have about a quarter of the tea left sebab tak sempat nak habiskan and I don't know what to do with it... So I was wondering if any pregnant mommies out there would like to try it? Do email me; I'm giving it away for free.
Labels: Mommyhood and Baby