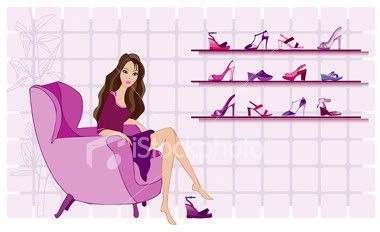 Wednesday, January 21, 2009
Here we go round the Mulberry bag...
Mmhhh...
I want this bag so
so
badly. It's on sale, but currently out of stock :(
It comes in Off-White as well and is still available. I'm ok with white but my heart is itching for the one in Raspberry....
Or, do you think I should go for
Maggie bag in Raspberry
instead? It's a vertical version of the above bag, but not as fab - to me, at least.
Labels: Bags