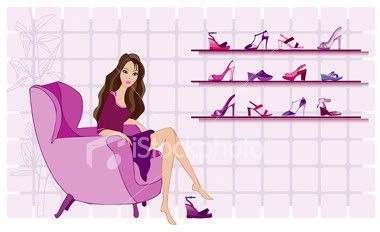 Tuesday, January 13, 2009
My husband is so funny, sometimes I wonder which planet he comes from. What makes him even funnier is that he doesn't realized that he's funny.
Scene 1
Me:
My wisdom tooth nak tumbuh la atas bawah. Sakitttt...
Him:
Ouh sorry. Nak pegi kedai gigi jap lagi?
Me:
????
Scene 2
Me:
Kesian la kat Ayra. Hidung dia macam tersumbat tapi takde hingus.
Him:
Nak pegi jumpa doctor ke ek?
Me:
Abistu takkan nak pegi jumpa bomba kott... *LOL*
Hehehe.
Labels: Random Stuff