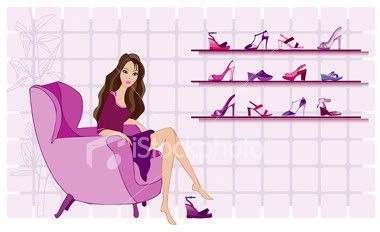 Friday, December 05, 2008
As I entered Warehouse boutique, I was greeted by the familiar faces of the two Sales Assistants - the guy and the girl. The guy looked at my belly with an extremely surprised face that I thought I had accidentally revealed my bare belly to the public or something, and then he went like,
"Ehhh...dah ada perut!? Dah pregnant ker?"
Just last week
my sister
and I went to Warehouse and he was there, and I'm pretty sure my belly was just as obvious. But before I could answer, the girl said
"Bukan la.. ni kakak. Yang lagi sorang tu adik"
.
Righttt...
Anyways, the only reason I wanted to go to the
Warehouse Private Sale
was to get this
Kimono top
, which I think
might
fit my pregnant belly. But unfortunately, it's not available here. Oh well.
There were a few tops that caught my eyes (all of 'em on sale), but none fits me - or at least my belly. After trying on 3 tops, I gave up. I don't want to get bigger sizes bcoz it would be a waste of money as my due date is just around the corner.
So I ended up buying a
Faux Snake Metallic Patchwork clutch
. At least I know I could wear it, pregnant or not. ;p
Each Warehouse Privilege Card member who made a purchase was given Bobbi Brown vouchers. Nothing much; just some samples to be redeemed and a one-on-one makeup lesson which expires at the end of next month.
I'm in need of a new makeup look. I think my face lacks of color. Maybe I should go.
Labels: Sales and Shopping