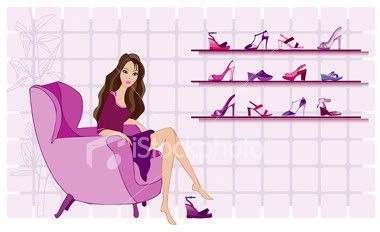 Wednesday, December 31, 2008
One of the best years of my life
Wow. Another year has gone by
so
quickly.
2008 has been a wonderful year for me. A year filled with important milestones.
It's the year I:
... turned 25 (I've always felt "real" adulthood begins at 25, not 21 ;p)
...
finally
managed to get my dream weight
... got married to the love of my life
... first got pregnant
... gave birth to our first baby
... and some other things that shall not be revealed here :)
It's kind of
sad
knowing that this year has come to an end. I wish I could rewind all the beautiful moments, but the future is something that I'm looking forward to as well.
Goodbye 2008... and Hello 2009!
Labels: Random Stuff