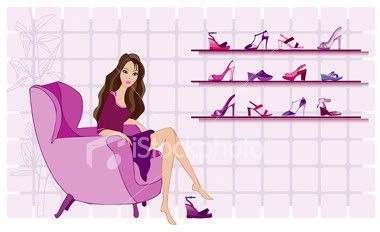 Tuesday, December 30, 2008
It was past midnight.
My husband was already fast asleep. The room was silent apart from the air releasing sound of the air-cond. I was sitting on the bed with my nose stuck in a book -
New Moon
- despite the dimly lit room that came from a table lamp at the corner of our room. I was completely absorbed in the book that I didn't care if the lack of light was bad for my eyesight. Laurent was about to feast on Bella! I had to know what happened next; perhaps just a few more pages before putting the book down.
Then all of a sudden, I felt a sharp pain darted through my body followed with a muffled angry sound. Something was biting
and
sucking my blood! At that instant I thought of vampires. I screamed
"Arghhh!"
and that woke my husband up.
"Jangan la gigit mama, sayang"
, said my husband to Ayra.
Of course it wasn't a bloodsucking vampire. It was my
milk
sucking baby, who was hungry and struggling to latch on for my milk.
I felt silly. Perhaps reading vampire stories at night while breastfeeding isn't a good idea after all ;p
Labels: Random Stuff