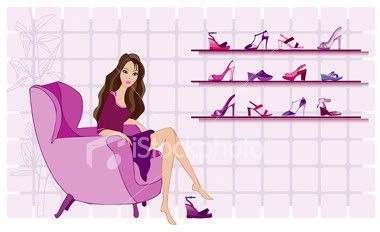 Friday, November 28, 2008
I have a sudden craving for something sweet.
A cold dessert, but not icy cold.
Something creamy... A little fruity perhaps.
Something with peaches. Or strawberries?
I don't know.
But when I saw these
mini desserts
, my heart leaps. I could almost taste the creamy custard, all rich and smooth... I can feel myself salivating. This must be it!
Must. Try. Them.
Labels: Food and Recipes