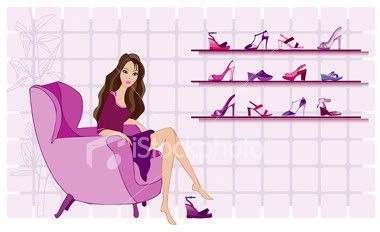 Wednesday, November 05, 2008
Question regarding Online Shopping
Has anyone purchased a bag/bags from any International website that ships directly to Malaysia? Websites like
Net-A-Porter
,
Mulberry
,
Anya Hindmarch
,
Lulu Guinness
, etc (I don't mean eBay tho).
Apart from the shipping cost and whatever charges from those websites (which will be stated during the checkout process), is there anything else I need to be pay for? Like custom taxes and duties ke apa when it arrives here... Or will it safely arrive at my doorstep tanpa sangkut2 kat airport and whatnot, just like purchasing items from eBay?
I'm planning to get a bag online and this is my first time, so I don't know what are the processes other than dealing it online. Perhaps anyone who has experienced this could share. It's only for one bag. If there's so much hassle, I might just cancel it (and look for other alternatives)...
Thank you!
Labels: Sales and Shopping