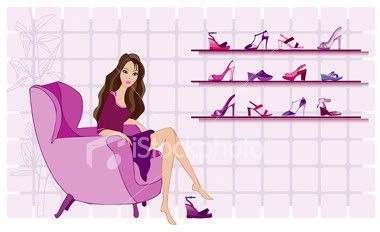 Monday, November 03, 2008
Salam kak..
Saya peminat yang selalu baca akak nyer blog..need ure opinion bout clutch..as everybody know tat clutch sesuai time makan mlm..bole ker kte pkai tuk kuar jalan2..shopping..untuk kegunaan harian..akak ader suggestion jenis clutch yang sesuai??need ure opinion yer sis.



Thanx a lots.
Clutches are not only meant for evening and formal occasions. There are clutches that can be used for day wear and casual places as well, and it's becoming a fashion trend for quite some time now. Of course there's a difference between a day clutch and a formal/evening clutch! Day clutches are more relax and casual-looking, and are usually oversized. They are perfect for those lighter days, like going out for a movie, a lunch date or a night out with friends where you don't feel the need to lug all your worldly belongings around.
I'm wearing a gray Warehouse Faux Croc clutch, and my sister is wearing a black pleated patent clutch from Forever 21.
Here are some of my favorite picks:






However, "clutching" a clutch may be a little pesky and not convenient, especially if you have other things to juggle as well (like shopping bags and your Starbucks take-away drink). After all, you only have two hands! If you still insist on wearing a clutch on that particular day, I would suggest a clutch that is convertible or one that comes with a wristlet strap for ease of wearing, like these...



Labels: Bags