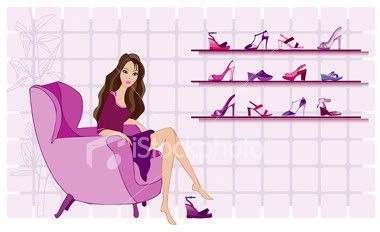 Thursday, November 06, 2008
Call me boring and unadventurous, but I am
not
one who would wear colored bags. At least nothing other than the families of blacks, browns and whites.
But this
G Mediterraneo Tote
from Ferragamo makes me weak at the knees. I actually prefer it in purple rather than black. It's so stunning!
I love EVERYTHING about the bag - the shape, the color, the size, the patent leather, the flap closure, the silvertone hardware, the handles and strap, the pleated front... Every single thing! Except the price.
Aiyaiyaiyaiyaiiii!
Labels: Bags