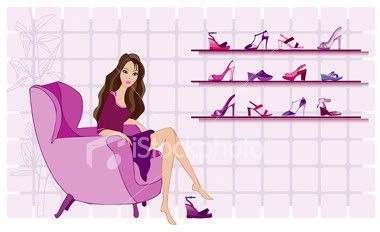 Thursday, November 20, 2008
Despite my lack of clothing to wear nowadays, I have to refrain myself from buying anymore tops since I have less than 30 days before my baby pops out, InsyaAllah. Baby pops out = bump disappears = smaller clothes. I guess I won't be wearing maternity clothes after all.
But I make exceptions for some (non-maternity) S-sized tops that I could fit in bcoz I know I would definitely be able to wear them when I get back to my original size (read: money is not being wasted). This dress by
MNG
is one of them (I got it in fuchsia btw). It's a dress with batwing sleeves and it's gathered below the bust. I just love the slinky fabric and the vertical draping effect at the sides.
Très chic
!
But since I am *ehem* short, this dress falls below my knees which makes it looks funny when being worn with a pair of pants. I'm going to shorten it a few inches well above the knees so that it doesn't really look like a dress.
Okay, obviously this dress looks more flattering and chic on a non-pregnant figure (bcoz it's not meant for preggers), but I like how it accentuates my bump. It's pregnant-friendly, alright! And don't you just love the color?
The necklace looks just fab with the dress that I couldn't resist, so I got that as well. The SA had to take it off from the mannequin (after asking me several times if I was really keen to buy it) as it was the last piece left. Phew, I'm glad I was fast!
Now I need a matching clutch (something gold/bronze-ish, perhaps) to go with the rest of the outfit :)
Labels: Fashion