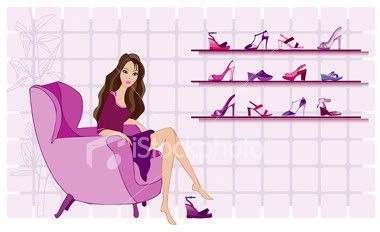 Monday, November 10, 2008
I'm craving for so many things now, but all of them are NOT "sore throat-friendly" food.
Starbucks' Iced Toffee Nut Latte
is one of them. I've been waiting for a year, and now when it's finally here, I can't have it! It's so depressing when I have to
tahan nafsu
just bcoz of the sore throat. Grrr....
I hope I'll get well soon enough.
Had dinner at
Pappa

Rich Kopitiam
(again). Since I can't have my regular Iced Hazelnut White Coffee and Roti Bakar, I ordered Fresh Lemon Honey drink and Roti Stim instead (or "Horny Bread" as
Wani
puts it ;p). Sedap la itu Horny Bread. Ianya lembut bak buntut bayi. Saya seakan-akan nak tido semasa memakannya.
Hubby made me eat Chicken Porridge btw (I wanted Char Kuew Teow!).
Anyways, I bought Limau Nipis and honey which are to be mixed with hot/warm water like my Bibik and some of you recommended. Both my mom and MIL suggested I go
au naturel
this time since I've finished 2 bottles of cough syrup and about 8 packets of Strepsils and Woods' lozenges and my sore throat is still not showing any signs of recovering.
One question tho; limau nipis tu yg besar ke kecik? Bcoz yesterday at my mom's house, my bibik used limau yg kecik tu (but she calls it limau nipis). I bought the big ones btw, as the small ones are Limau Kasturi. And the taste is slightly different. I don't know if it's bcoz of my sore throat hence the funny taste of some things, but the honey + limau nipis drink tasted like err... Asam Laksa. No kidding! Is there any difference between those 2 limau or bole jer guna mana2?
Labels: Food and Recipes