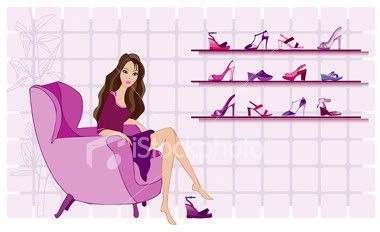 Wednesday, November 19, 2008
This conversation took place in the car.
Hubby:
Kat office saya dah ada xbox 360. Best giler main!
Me:
Really.. xbox tu macam PS3 ek?
Hubby:
A'ah lebih kurang la tapi lagi best. Graphic dia cantik sangat sampai nak nangis tengok.
Me:
*raising eyebrow*
Ha?? Kenapa nak nangis? Mana ada org ckp cantik sampai nak nangis.
Hubby:
Adaa.. That's the right expressionn!
Me:
No it's not.
Hubby:
Yerrrr...
Me:
Ouh so, saya tak cantik sangat la sbb awak tak nangis pon tengok saya?
Hubby:
Err... Ni lain la
*lol*
Hee hee.
Pelik-pelik la ayat suami aku nih ;p
Labels: Random Stuff