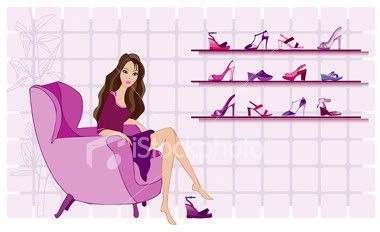 Thursday, November 13, 2008
Babymoon: Cuti-cuti in the City
We've been deciding where to go for our
babymoon
ever since before Raya. It ain't easy especially bcoz MZ could not afford to get any more leaves since he's saving 'em for his paternity leave, so it's just going to be a 3-day babymoon.
At first, we were planning to go to Bandung. But MZ's cousin told us it
might
be quite dangerous if it's just the two of us. He told MZ of his recent trip and it didn't sound like a pregnant-friendly place.
Then we thought of Singapore. But a chat friend of mine told me about a disease at that time that might harm pregnant women. Demam ke apa tah. I don't want to take a risk, so no Singapore.
Then we planned to go to Redang Island. But since I'm pregnant, there's nothing much I can do. I can't go snorkeling, scuba diving, even the spa. So we thought it would be a waste of money. Maybe next time.
Next on the list was Genting. It was a last minute decision and we totally forgot school holiday starts this weekend, so all the nice hotels are fully-booked. Plus, I'm due in about 5 weeks' time - both parents are quite against the idea of us going up there in case something happened.
So last2 tau babymoon kat mana?
The Gardens
! Haha. So much of planning going here and there, huh! ;p
But well, at least it's a nice hotel (located just above a shopping mall!). I'm already looking forward to just lazing around, enjoying each other's company. I just need to go somewhere else - somewhere nice (and romantic) and just the two of us, so it doesn't matter if jarak dari rumah macam sekangkang kera jer. Plus, I am so craving to have hotel breakfast buffet!
We're going tomorrow, so I gotta pack now. I'm thinking of making our own spa session, so I guess I can't pack light as hubby wanted.
Labels: Going Places