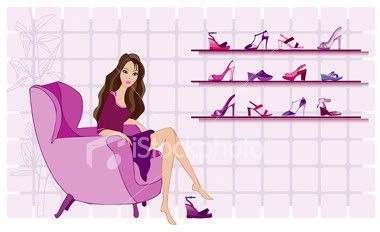 Thursday, October 02, 2008
Berapa pasang baju raya anda tahun ini dan kaler apakah?
1 pasang sahaja, iaitu kaler pepel. Tetapi saya belum
alter
bahu dia, maka saya meminjam baju kurung mama saya kerana tidak mahu kelihatan seperti memakai sarung guni ;p
Apakah makanan raya tradisional kegemaran anda?
My mom's nasi impit + rendang ayam + kuah lodeh + kuah kacang. Simply the best!
Apakah biskut raya kegemaran anda?
Semprit and biskut Mama Carrie!
Berapa banyak duit raya anda dapat n spend untuk bagi kepada budak-budak?
I'm not hoping for any duit raya bcoz I'm married. So this time it's my turn to give duit raya - my sis, bro, lil Hariz, and lil cousins yg masih bersekolah. The amount for each starts from RM5 to RM50.
Apakah aktiviti malam raya korang?
Err... Hubby and I went to A&W PJ a night before Raya to have Root Beer Float.
Who to tag?
Any Blogger who celebrates Hari Raya :)
Labels: Tagging games