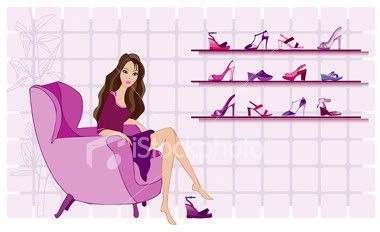 Saturday, October 18, 2008
Let's see...
Clothes
:
Long sleeve/short sleeve/sleeveless rompers
Sleepsuits
Socks
Scratch mittens
Hats
Receiving blankets

Barut

Baby laundry detergent

Feeding:
Breast pump
Feeding bottles + teats

Storage bottles
Sterilizer
Bottle & teat brush
Bottle/food warmer
Bib
Burp cloths
Bottle drying rack
Pacifier
Bottle cleanser

Muslin squares



Bathing/Baby Care
:
Bath tub
Baby shampoo/baby bath
Baby lotion/

oil



Diaper rash cream

Cotton buds
Cotton balls
Hooded towels
Wash cloths

Changing mat
Baby wipes


Top n tail bowl



Brush & comb
Nasal aspirator
Baby nail clipper
Thermometer

Disposable diapers

Minyak telon/Yuyi


Beddings:

Baby cot
Mattress (latex)
Blankets
Bedding sets
Mosquito net for cot

Travel:
Stroller
Car seat
Baby-on-board sticker
Baby sling
Diaper bag + travel changing mat

Head support cushion for stroller
For Mommy:
Disposable/washable breast pads
Nursing bras
Nipple cream
Maternity pads
Nipple shields
Massage oil
Warm socks

Indoor slipper

(I'm planning to get this fluffy slipper from Topshop. It's so snugly!)
Nursing tops
Disposable briefs
Is there anything else I need to get besides what's in the list? The ones in bold are the items that we haven't got yet.
Ohh, I have a question. What is the purpose of muslin squares? They look like napkins for diapering but it falls in the feeding category (if according to
Mothercare
checklist). I wasn't sure if I needed those so I didn't buy 'em. Are they essential?
And do I really need nipple shields?
Labels: Mommyhood and Baby