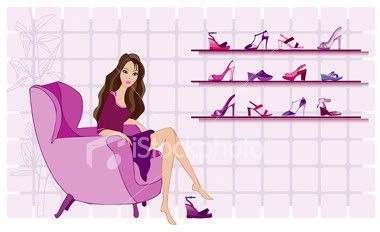 Tuesday, October 14, 2008
Imagine this.
You are in a boutique/department store, doing some shopping. Whatever pieces that caught your eyes, you take it and place it in your shopping basket and continue hunting for more bcoz you're not done yet.
As you were browsing, suddenly without warning someone snatched something from your shopping basket, went to the cashier to pay for it and walked away with the stuff that
could have been yours
. (And it's the last piece!)
How would you feel?
Bengang kan!?
The same thing applies to online shopping.
Gap.com
(or any online stores) should really implement a time limit system or something that allows customers to reserve the stuff in their Shopping Bags so that no one could
steal
any stuff from them before proceeding to checkout - even 24 hours would do.
I just "lost"
two
three stuff in my shopping bag while hunting for other stuff.
Bahhhhhhhhh!
Labels: Sales and Shopping