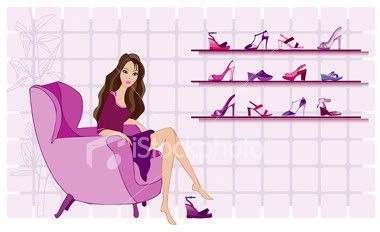 Tuesday, October 14, 2008
I have never ever purchased anything from Gap before I was pregnant. My first purchase was about two months ago and they were a few (pink) rompers from baby Gap. Then slowly one romper after another were being added. Nothing yet for me tho, until ....
...
today
.
A friend of mine asked whether I'm interested to purchase anything from
Gap.com
since she's ordering some stuff for herself and her nieces (how nice of her); of course I jumped at the chance!
I spent the WHOLE day scouring the website (and Old Navy and Banana Republic) for any good bargains, and I'm getting
at least
10 stuff for both me and my little one. The prices are just too good to pass up! Here are some of the things that I'm getting.
Something chic for Mommy...
and something cute for Baby.
I can sense a lot of Gap shopping in the near future! ;p
p/s: Leen, cepat2 checkout k!
Labels: Sales and Shopping