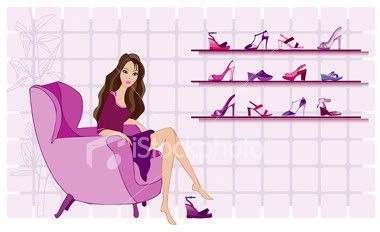 Wednesday, October 29, 2008
Now that I'm pregnant, I always have an issue when it comes to wearing
baju kurung
. I don't know, I think it makes me look like "sarung nangka". Tak suka!
Anyways, we were invited to
Amrina
's wedding at Dewan Perdana Felda yesterday. This time, I borrowed
Hanis
'
baju kurung
that she wore on my Nikah day. Lepas ni kalau ada wedding sape2 lagi, saya tak boleh pergi dah sebab dah kehabisan baju nak pinjam ;p
There were only a few pics being snapped bcoz I wasn't really in the mood for it - I was extremely worn out (had open house at my parents' a few hours before the wedding), plus I nearly cried and smeared my makeup bcoz I spent half an hour betulkan my
tudung
as it refused to cooperate, and bcoz of that we arrived really late! And not to mention, the "sarung nangka" thingy as well. Grrr... (It must be the hormones; lately I'm cranky and easily get irritated over teeny weeny stuff! And being called "Mak Buyung" is harsh and not flattering at all, so stop calling me that!!!)
To Amrina and hubby, congratulations!
May you have a happy, blissful life together.
Labels: Family/Friends