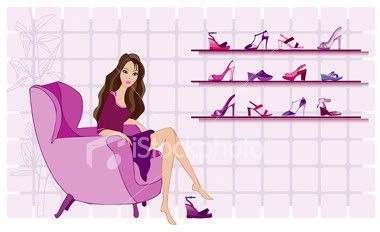 Friday, September 05, 2008
Wish List: Another Diaper Bag OR a Mini Diaper Bag (or both)
Eee... Cantik tak? Cantik kan!!!
I came across
Petunia Pickle Bottom
website and fell in love with it - both the name and the bags.
There are a few fabric selection for their diaper bags, which, mostly are sophisticated and require dry cleaning (read: not so convenient for diaper bags) like silk brocades, plush chenilles and velvets, but the one I like is called Parisian Pansy - Wani and Leen thinks it looks like tikar getah tho! I think it's something like my
Lulu Guinness
Vanity Case la. It's a Glazed fabric which is canvas-coated so it is easy to clean.
Besides the cute patterns, I also like the fact that their diaper bags can be clipped onto a stroller, making it a fab stroller diaper bag.
But I don't think my hubby would agree if I want another diaper bag (plus he said it's too girly for him to carry), so I figured, if I can't get the
Boxy Backpack
, then maybe
at least
I can get that uber chic
Cross Town Clutch
. I think it's necessary to have a mini version of diaper bag, don't you think? It's perfect for short trips that doesn't require you to lug everything!
Ok, maybe I'm only making excuses to get one. But just look at it... It's so fab! It looks more like a cosmetic case than a diaper clutch, isn't it? It's a diaper bag/clutch in disguise. And it comes with a matching changing pad and a monogrammed wipes case as well. Brilliant!
Saya mahuuuuuu.
p/s: I can do with early baby shower gifts, you know... ;p
Labels: Bags