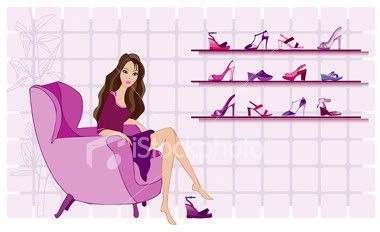 Monday, September 22, 2008
I did some research on strollers at
this website
some time ago, just to get some ideas on what kind of stroller to get, and I've found my favorites. Here are some of 'em:
Clockwise from top (left):
Quinny Buzz, Uppa Baby Vista, Stokke Xplory, Peg Perego Skate
Notice that I'm into strollers with single wheel on each side and frame that's made of aluminum or steel? And yes, I want something in red bcoz it's a universal color.
Unfortunately, all the strollers that I have my eyes on either exceeds our budget (like the Stokke - it's nearly RM5k!), is not available here, or doesn't have most of my must-have features.
I want a stroller that has a large storage basket, parent/child tray or at least a cup holder, reversible (so that my baby can face the world or me), and lightweight, besides other important features. Hubby doesn't really mind, except he wants something simple and not bulky.
After surveying some strollers, we finally found the one we like -
Valco Baby
- at The First Few Years (thanks to my
sister
and
Kaezrin
for recommending the store). We weren't actually planning to buy right away on the first visit, but since it's the last one in red and the price is way below our budget (plus I think we've been to nearly all the stores that sell strollers), we decided to get it. I hope we've made a right choice.
It comes with everything I wanted, with an added bonus of an interchangeable play tray (with a cup holder) and a bumper bar both included. The only feature this stroller doesn't have is the reversible option.
Oh well, I guess takpe lah.
Next on the list: a car seat.
Any suggestions, mommies? I was wondering... is it really important to have one just as soon as the baby arrives? Or do you think it's okay to get it
1-2 months after
the baby is born? Bcoz I think I would hold my baby for the first 2-3 months when I'm in the car. But I don't know. What's your experience?
Labels: Mommyhood and Baby