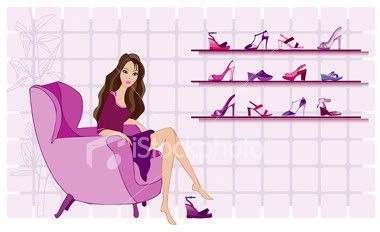 Wednesday, September 17, 2008
Remember I mentioned about wanting to change my blog layout?
Well after 2 sleepless nights and 8 crap designs, I finally came up with something that I'm happy with (so far). But I don't know, I might change my mind again and start designing a different one.
My husband wanted to help out too, so he designed one for me within half an hour. It was really sweet of him but err, I don't think his design would work for me (sorry honey. But I still love you). You know, the whole situation reminded me of the movie
"Click"
where Adam Sandler was busy drawing a house when his kids came up to help and showed him their drawings. Sebijik macam tu, except this "little kid" is defensive of his design and insisted me to use it. But after showing him the end result of my design, baru dia boleh terima. Hee hee.
Anyway, I'm concentrating on the header design more than anything bcoz I figured once I got it right, the rest will just fall into place. Currently I'm so into scrapbook/collage styles so that's what I came up with.
I need your opinions in choosing the fonts tho. I like both, but I don't know which one to go for. Dah tak larat nak fikir sendiri. Karang tambah another sleepless night ;p
Now let me give u a heads-up before I show it to you - I am a newbie in this area and my experience comes from my own little creativity and interest in experimenting, so don't expect something grand, hokey!
Alright, here goes...
Thank you!
**UPDATED**
Looks like the Boopee font is leading (yes!).
Oh hey, I just edited the previous header design. Instead of the dotted line, I changed it to this pink swirls.
So let's cast another vote:

Labels: Random Stuff