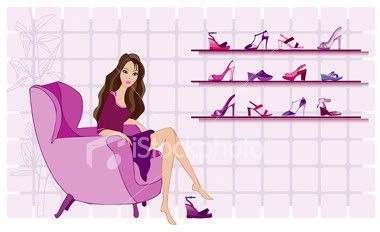 Saturday, September 27, 2008
Of BPA-free Bottles and Car Seat
I am concerned about
BPA
in baby bottles, thanks to some of you who informed it. Else, I wouldn't know.
We've decided on
Avent ISIS IQ breast pump
and
Avent Express Sterilizer
, so now we -or rather,
I
am looking for bottles. I personally think it'd be easier to have storage bottles and feeding bottles from the same brand kot.
However, all of Avent bottles that I have came across so far are not BPA-free, including the ones I got that came together with the breast pump and sterilizer (2x 4oz and 2x 9oz bottles). Avent's BPA-free bottles are known as
Natural

Feeding Bottle
with natural honey-colored tint at the neck to distinguish it from its BPA bottles, and that's what I'm looking for. I've hunted Isetan and Parkson, but
nada
. All of them are Feeding Bottles. Haven't looked at Mothercare yet, but there's none in the website so I doubt if the store has it. Will try Robinsons next. Do you know where else I could find it?
Or maybe... I'll just use the ones I have dulu, then later after 6 months of using them baru tukar, cari lain (a chat friend of mine told me that the longest "safe" usage of bottles with BPA is at most 6 months). If I couldn't find Avent's BPA-free bottles by then, I would either go for
Medela
or
any of these bottles
then. Or do you have better suggestions? I really don't know as I'm very new in this area.
On the other hand...
What do you think of Graco car seat? I saw one at Isetan and it's suitable for newborn up to 4 years old. I can't find it online tho, so I don't know the reviews. Maxi-Cosi car seats yang ada kat Isetan are either for newborn till 1 year, or 9 months till 4 years old - nothing from newborn till more than 1 year. Or how about Combi? Britax is not available there. I asked the Sales Assistant for recommendation and her answer was,
"All of the brands are recommended. That's why they're here"
.
Righttt. That didn't help much.
If possible, we would
very much
like to get a car seat from Isetan....
Your opinions and reviews are very much appreciated! :) I promise this would be the last need-your-opinion entry regarding baby gear.
**Edited**
Found it!
Here's the Graco car seat that I mentioned about, in the same exact color and model:
Graco Junior Mini Car Seat
.
(I love the color!)
Labels: Mommyhood and Baby