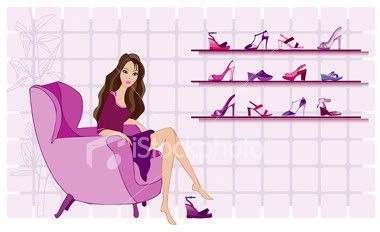 Saturday, September 20, 2008
Empire waist tops/dresses are truly a heaven-sent for pregnant mommies bcoz they camouflage a heavy figure, as the waist line is raised right below the bust. They flare towards the hemlines, giving just enough room for the middle-section of a pregnant woman's body - even the non-maternity ones. Most of my pre-pregnancy clothes that I can still fit in are those of empire waist style.
Anyway, I saw this pintuck empire waist tube top at
Topshop
today, tried it on and instantly fell in love with it. I love how the slinky fabric falls and hugs my figure. It looks flattering, and most importantly, it's not white! (I've been buying too many white tops already).
I'm planning to wear it with a black cropped cardi (long or 3/4 sleeves), but not just any cropped cardi - not cotton material, nor the knitted ones.
I want something like this Topshop Lace Bolero, except I would prefer something
not
too lacey.
Do you know where I could find one? I've looked at Warehouse, Principles, Forever21, MNG, Naf Naf, Sisley, M&S, Zara, Massimo Dutti, but couldn't find the right one. *sigh*
Would appreciate if you could help me, bcoz this pregnant lady has almost given up.
Labels: Fashion