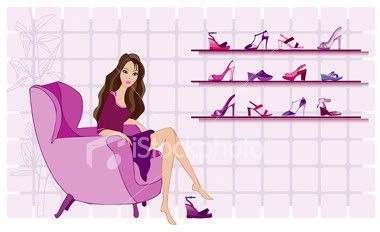 Tuesday, September 16, 2008
I woke up to a dream I wish I didn't have.
It wasn't a bad dream; in fact it was the opposite. But it was a dream that's driving me crazyyy. It left me hankering for something that's far from possible to get.
I dreamt of
Millie's
Double Chocolate giant cookies and muffins that we once had on our honeymoon trip and also in Paris years ago.
Aaahhh
... it was sinful - the rich chocolatey taste, the big chocolate chunks found in every bite. It's THE BEST chocolate cookies and muffins ever.
Isk. If only there's an outlet here in Malaysia... *sigh*

I went to Marks & Spencer the other day looking for Millie's substitutes. There wasn't many choices of chocolate chip/chunk cookies so I just grabbed whatever I can find (including my fave chocolate digestive biscuit). But hmm... lainnn. Takde
ummpph
! I couldn't taste that "X factor" that I'm looking for in chocolate cookies, if you know what I mean.
Can anyone recommend me some really great-tasting, loaded with big chocolate chunks (especially cookies) - besides Famous Amos, Mrs. Fields and Bakin' Boys? This pregnant lady is crazily craving for one!
Labels: Food and Recipes