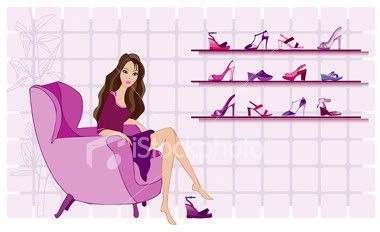 Tuesday, September 23, 2008
When it comes to Malay cuisine, I love
masakan kampung
more than the desserts. I'm not really a fan of kuih-kuih Melayu, but there are a handful that I like.
One of them is Kuih Cara - my mom's Kuih Cara, to be exact.
I love it especially when it's still warm and soft. The warm melting sugar inside is simply divine!
Anyway, I helped my mom to make Kuih Cara for
buka puasa
today (if you count arranging the
kuih
on a plate as helping).
Here's how to make it:
Ingredients: Brown sugar, batter (mixture of flour, egg,
pandan
, coconut milk, salt), coconut oil for greasing.
Labels: Food and Recipes