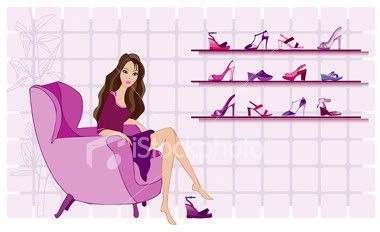 Thursday, September 18, 2008
I came across this book at Popular bookstore some eons ago. At first glance, I thought it was a cooking book. Or a book about food.

That yellow bag is from Zara. I know bcoz I've seen it in the shop. Never thought it could be turned into a grocery bag!


But it's not.
I purchased it anyway.
Comfort Food
is a story about Gus, a 50-year-old widow who is a famous cooking celebrity with her own cooking show which took place in her own fab kitchen in the Cooking Channel. (Gee, that was a mouthful). But as time goes by, the number of her viewers dropped and her boss thought if it has to do with her getting older, so he adds a little spice by pairing her up with a gorgeous former Miss Spain to join her in her cooking show. There are other characters in this story as well, including Gus' two daughters and her best friend. The rest of the story tells about how Gus has to deal with her life and others around her.
To me, this is an okay read. I love the parts about the cookings and food. I wish there's more of that. I give it 3 stars out of 5. It took me about 2 weeks to finish reading this one, so it's not really something that you cannot put down. But if you are a fan of Kate Jacobs, then this might be a comfort read for you.
Labels: Books