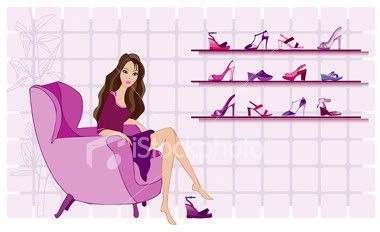 Friday, September 19, 2008
I promised to one of my readers that I would blog about buffet place yg best, so here goes...


At Shogun Japanese Buffet

This place is like a food heaven! There are fooooood everywhere! At only RM55+ per person, it's totally worth it. There's sushi (of course), tempura, grilled seafood, cheesy soft shell crab, unagi omelette, sea bass with lobster sauce, seafood pasta, seafood carbonara, seafood pizza, kebab, veggies, chicken, cakes, ice-creams and tons more. Soup dia saja dah 4-5 jenis. Rasanya kalau duduk sana 2 hari pon tak habis makan semua benda kot ;p

Desserts
I also had Miso Soup and another round of Ebi tempura btw! Oh and seafood carbonara.
Kenyang sampai ke sahur.
At Tupai-Tupai Restaurant
I am a big fan of lauk kampung, especially
ulam
. Tupai-tupai has a great variety of lauk kampung! I had masak lemak ikan keli, ikan ape ntah, ikan masin, telur asin, sambal belacan and my most favorite
ulam
of all - watercress (daun pegaga). Yum! I also had butter prawns. The rest of the food was so-so to me. I forgot to bring my camera tho. So no pictures of the food were taken. Price is RM46 sekepala.
At Fig & Olive
Now the initial plan was to have the Ramadhan buffet at
Tarbush
(hubby and I have been craving for Middle-Eastern cuisine lately). Unfortunately, there was a function being held there, so we had to change the venue at the very last minute (we reached there at 7 pm). We decided to give
Fig & Olive
a try, which was just next to Tarbush (at Sunway Pyramid).
They were having Ramadhan meal set for only RM68.80 for 2 persons, so we thought, takpe lah tak dapat makan buffet. Ni pon jadi la... And the food turned out to be good!
They serve Mediterranean cuisine btw, and these are what included in the set:
Labels: Food and Recipes