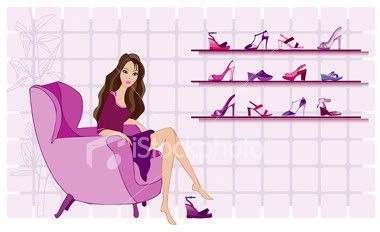 Monday, August 18, 2008
I am fasting today.
And when I'm fasting, I crave for cold and sweet desserts.
But I don't have all the energy to bake and whatnot, so I have to think of something quick and easy to make that doesn't require cooking.
So I decided to make this for
berbuka
:
Strawberry Banana Parfait
Here's how:
Fat-free mixed berries/strawberry yogurt
Nature's Source
Strawberry and Yogurt Cereal
1 medium banana, sliced
3 fresh strawberries, sliced
Layer about 2 tablespoon of yogurt, 2 tablespoon of cereal followed by a few slices of banana and strawberry, in a glass.
Top off with another layer of yogurt, and garnish with a slice of banana and strawberry. Leave it in the freezer for 10-15 minutes before serving.
Enjoy!
p/s: This is also a great mid-afternoon snack. Yummy and healthy, I loike!
Labels: Food and Recipes