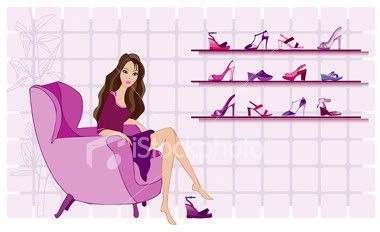 Tuesday, August 19, 2008
Baju kurung
is supposed to make you look slimmer than any other clothing, right?
So why do I look plump in my mom's pink
kurung
? I almost don't recognize my own body! Everything seemed to double its size. Especially my umm, err...
Never mind.
So anyway, Noreen and his hubby (known to us as Abang Wan) got married about 2 weeks ago, on 08.08.08 at 8pm. The Nikah ceremony was held at her parents' house in Subang Jaya. It was a simple ceremony, yet full of Johor's wedding tradition (none of them are from Johor btw) - complete with the "toll" and whatnot. This is my first time to witness one!
The reception was held 2 days later, at Hotel Istana. It was an English garden wedding (the bride and groom wore dress and tux), and we were served Chinese food! I enjoyed it, especially the Shark Fin Soup and one of the desserts. I don't know what it's called, but I remember what it's made of - small slices of honeydew, strawberry and sago in coconut milk. Yummm!


Anyway, my favorite moment of all in a wedding is when the Bride and Groom enters the hall - the dim lights, along with the
selawat
/song, all eyes on them. Aww... It makes me want to be a bride all over again! It also reminds us of our wedding 6 months ago (gosh, how time flies. And now I'm pregnant!!?). I couldn't get a clear picture of the Bride and Groom tho, so I
curik
from Noreen's facebook instead (and photoshop-ed it a little) ;p
Congratulations kakak!!!
Labels: Family/Friends