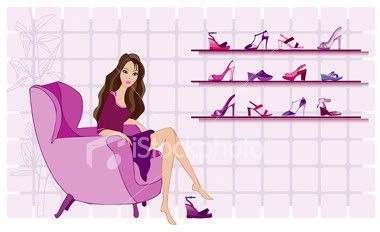 Friday, August 22, 2008
I don't know why it's taken us this long to try
Baskin Robbins'
Ice-Cream Fondue!
Oh wait, I do know why.
It was bcoz, we thought the regular size is a lot for 2 persons. It sure looks a lot.
But turns out... macam tak cukup! I forgot there's a third little person inside of me ;p
Tiny balls of ice-cream, cheesecakes, brownies, slices of strawberry, kiwi, banana and grapes dipped in Hazelnut sauce (it was a choice between that one and dark chocolate sauce).
Mmm mmmhhh... I can't quite describe the sensational taste, but it was heaaaavennnnnnn!

We can't choose the flavors for the ice-creams tho, so we had to "redha" with all the flavors - especially the ever-so-masam sorbet and peppermint. MZ's reaction:
"Eee...rasa berus gigi!"
.
Berus
gigi, eh?? ;p
Labels: Food and Recipes