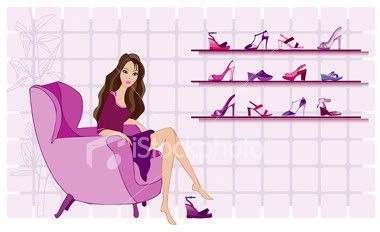 Tuesday, August 26, 2008
My cousin, Azra, who had just got back from UK, came to Hariz's birthday party annnndd I was surprised to see her shrinking body! (She's the one wearing glasses btw). Yup, she consumed Herbalife when she was in UK and managed to lose a whopping
12kg
! I didn't ask how much she used to weigh, but she was a lot chubbier then - and now she's almost the same size as I am! Less than 55kg ada kot dia ni... I'm so impressed!
And let's talk about her eldest sister, who consumed Herbalife as well masa dia tengah breastfeed her son. She managed to lose 2kg in the first week by taking 2 shakes and 1 meal a day, and that did not interrupt her milk supply! Here's what she said...
Zizi: timbang turun 2 kg.. tp measure blum lg
Zizi: asik luperrss jerrrrsss
Zizi: kita makan dgn oat
Zizi: mmg kenyang la sampai next meal
Zizi: skrg nie pun bila makan cepat rasa kenyang
Zizi: so far so good laa
Zizi: kita pun selesa
Zizi: paling best skali tak kacau milk supply
Zizi: since amik hl, kita perasan sgt bila time membuang, senang jer
Zizi: b4 amik hl, mmg hari2
Zizi: tp kena lama skit laa
Zizi: tp pas amik hl, tak yah tunggu lama2..
Just so you know, this pregnant mommy is also consuming Herbalife shake everyday for breakfast! ;)

Anyways, since Ramadhan is getting nearer, I have received a few emails asking how to consume Herbalife during the fasting month.
So here's how (taken from
Herbalife Malaysia
website):
I would always recommend my customers to take Herbalife shake for sahur instead of colorful meal tho, bcoz that's what I used to do back then when I was in the weight loss program. I can't remember how many kilos I managed to shed, but I did lose a few, if not inches. I had never lost any weight during the fasting month before, FYI!


Happy fasting, everyone!

Labels: Herbalife