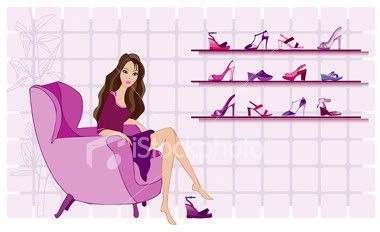 Monday, August 25, 2008
My little nephew is already 1 year old. How time flies!
He had his 1st birthday bash yesterday, at our parents' house.


We started to get really busy at around noon - decorating the house (Leen was the party planner and she's really good at it!) and making desserts for the party. Mom made Bread & Butter pudding and the white sauce, while I made Apple Crumble.

Hariz helped us out too - dia tolong kepaukan rumah! Or at least, the kitchen. Habis semua barang dia nak keluarkan dari cabinet dapur! Senduk, periuk, penapis, tupperware... I didn't manage to snap all the pictures bcoz I was busy with my apples, but it was so darn cute!

Anyway, here are the pictures from the party.

Back inside the house, I saw Hariz holding a cluster of helium balloons, but he seemed to have trouble walking along with 'em bcoz the weight kind of jiggles at his feet as he walks. So I decided to tie it at his waist! I think he likes it. And somehow, I turned him into a Human Hot Air Balloon ;p It was so funny and comel sangat! Reminds me of one of Mr. Bean's series
"Mind the Baby, Mr. Bean"
yang dia ikat helium balloons banyak2 kat the baby's pram sampai terbang. I wish I could tie up more helium balloons on him! He must've like it even more, kan Hariz kan?!
And then it was time to open the presents! Hariz received so many toys, I think enough for a year's toy supply! ;p We gave him the
Learning Toolbench
from Fisher-Price btw (your Pak Long chose that one, Hariz. He said he wants you to "main sambil belajar").
And here's a short video of Hariz mimicking his Pak Long's laughter. Kelakaaaa....! Dah la dua2 sedondon baju ;p (Excuse the messy background please!)


Happy Birthday, Darling!

Labels: Family/Friends