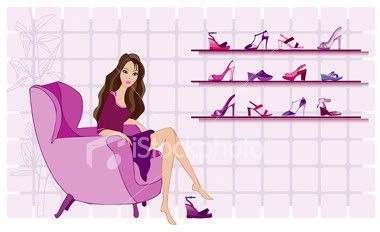 Saturday, August 30, 2008
Wallet is a practical accessory. It holds your personal items like ID, driving license, cash, credit cards, membership cards, etc etc.


My question is, do you think that practical accessory of yours should be a pop of color so that it stands out like a fashion statement besides being practical (think pink, red, yellow, purple) OR, a serious color to indicate its practicality (like black, brown, grey)? It doesn't matter whether it's the wallet that you're currently using or lusting for. I just want to know your color selection for wallet bcoz wallet is not like a pair of shoes. You don't change it everyday. You can live with only one wallet (although, having more than one won't hurt).


So what color would it be? Design is a whole different story in this case.


I have my own opinion on this, but I would love to hear what you ladies think.
There's no right or wrong answer to this, of course.

Labels: Bags