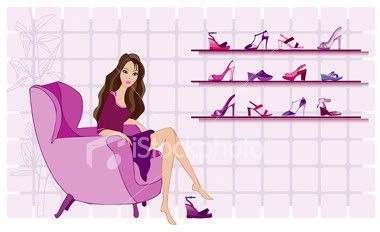 Tuesday, August 12, 2008
Last week, I had breakfast with my parents on the way to my dad's office. I ordered Roti Canai, then my dad suggested to try their yummy Nasi Lemak as well. So with a plate of Roti Canai in one hand, I ordered the Nasi Lemak. The pakcik saw me and quizzically asked
"Ni untuk sape?"
, so I said it was for me. He had a mischievous smile on his face and said,
"Malam tadi tak makan ek?"
. Haha, very funny.
I should have said that it was for my baby! ;p
I finished everything btw! Mum was very surprised bcoz all this while she thought I was still on diet (even though I told her a zillion times that I am SO not and that I've gained some weight) and insisted me to eaaaatttt bcoz:
a) I still take Herbalife shake for breakfast (except on that day)
b) she said I don't look that big except for my front parts (I was like, hmm how big do you want me to be?), and
c) the fact that I can still fit my old pants (with the help of Belly Belt of course).
I don't know how else to eat. But well, with that Roti Canai and Nasi Lemak, I guess I've proved to her that I'm not on diet (I managed to stay hunger-free for 8 hours straight without snacking btw!). How can you be on diet when you're pregnant, right?
But I will never ever have those for breakfast ever again.
Sekali setahun bole la kot ;p
p/s: Lately, I seemed to talk mostly about food. Must be the phase I'm in!
Labels: Pregnancy