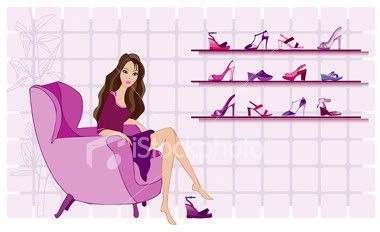 Thursday, August 14, 2008
Awwhhhhh...
There's just too many cute baby clothes at Baby Gap! Especially those with word graphics. I couldn't resist it, so I bought a few pieces. Well, four to be exact. I should've bought unisex-colored clothing since our little one is not yet 100% confirmed to be a
*toot*
. Nevermind.
Anyways, I came across these bodysuits at
Gap.com
. They don't have it yet in Malaysia (I think), but if they were, we've decided to get this one if it's a girl...
MZ went like
"Awww....my girl!!"
;p (He also went gaga over
this
.)
And this one if it's a boy...
Labels: Sales and Shopping