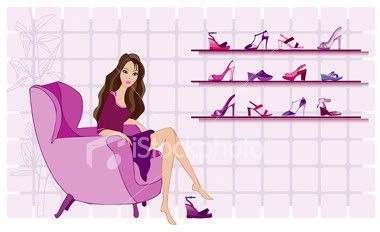 Monday, June 16, 2008
We decided to give
Maxis USB modem
a try bcoz the wireless Streamyx connection at my parents' house is so aggravating that we need to reset the modem for like every half and hour or so. I think this is the third time we had the modem changed and we've had enough of it.
So far the connection is fine and the speed is not bad. Laju macam Streamyx jer. Plus, it's cute too. I wanted the Zebra-printed modem tho, bcoz my favorite animal print has always been zebra, but there was only Frog left. Well never mind, bcoz Frog was my second choice (but I still wish we had the Zebra modem!).
Anyway, according to the indicator, green is for GPRS network, cyan is for HSDPA network and blue is for WCDMA network (whatever that is).
I think
the last one is the best. And I think the light indicator on our USB modem shows the color blue, although hubby said it's cyan. Whichever, as long as the network is available and is working fine!
There's a 7-day return policy, which means we have another 6 days to test it. Let's see how it goes...
**Updated**
We decided to return the modem back bcoz it's a bit slow at night (hubby wants to use the Internet at night, after work). I guess night time is the peak time, so the connection is congested!
Labels: Gadgets