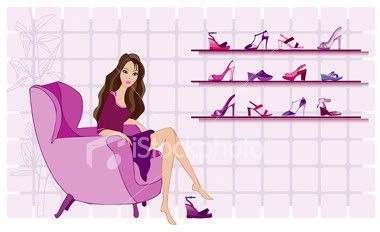 Tuesday, May 06, 2008
This is what happens when I cannot think of anything else to update.
Senaraikan 5 hadiah yang anda impikan:
- a house
- a car
- new tops
- Sony VAIO Laptop in Luxury Pink
- Dior or Chanel sunglasses
Or I could really do with a bowl of Shark Fin soup too... YUM!
Senaraikan alasan atas pilihan anda itu:
- bcoz I don't have a house
- bcoz I don't have a car
- bcoz I don't have anything to wear
- bcoz it's fab and cute and my current laptop adalah dari zaman batu ;p
- bcoz I'm getting lazier and lazier to apply (eye) makeup these days, so I need something that could glam up my look in just a split second.
5 impresi terhadap orang yang diminati:
(I'm not quite sure what this means, tapi bantai jela..)
- style
- manners
- Hmm. That's all I can think of.
Perkara yang paling hebat pernah dilakukannya untuk anda:
Ntah la aku. Semua pon hebat ;p
5 ciptaan yang paling disukai (tidak semestinya melibatkan teknologi yang maju):
- stilettos
- makeup
- Internet
- Debit card
- handphone
Apakah perkara yang paling dibenci?
- Tidur yg diganggu
- Busybodies
- People with no manners
- One who likes to judge or make own assumption about anything without knowing the real truth
- Dikacau oleh org2 yg tidak dikenali
5 Orang yang yang mahu anda tag:
- Hanis
- Nadia kek mentega (butterbrownie ;p)
- Naya
- Mrs. Imran
- You!
Sekian, terima kasih.
Labels: Tagging games