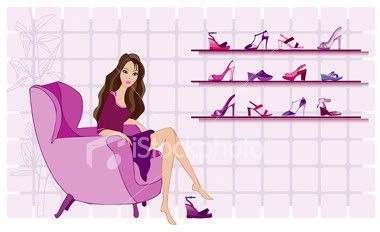 Wednesday, April 23, 2008
Sorry guys, I'm not in a proper blogging mood nowadays.
I do want to update, but what happens is... I turn on the laptop, login to Blogger, click on the New Post link and as I move the cursor to the blank area to start typing my entry, my mind goes blank as well. It's not like I don't have anything to update - I do have, like tons of it. But I guess those have to wait for awhile until I can gather my old blogging self back. Not sure how long that would take though.
As of now, I'm off to dreamland.
God, I miss Hariz.
p/s: My Bibik, who is a Javanese maid, made pancakes for breakfast. Pancakes! Isn't that something? I think it is.
Labels: Random Stuff