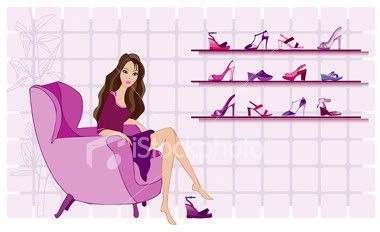 Tuesday, April 15, 2008
I am so crazy over accessories nowadays - be it scarfs, bangles/bracelets, necklaces. I just love to accessorize bcoz it can transform a plain, boring top to be more chic and fab - that is, with the right accessories.

Last few weeks, I bought 10 necklaces (most of them are from Warehouse, including the one I wore during the Chanel makeover) and 3 scarfs from M&S... and recently, apart from Kenneth Cole and Monet necklaces and Liz Claiborne brooch and bracelets, I got these from my dearest Hubby as my birthday present (yes, they're on my want-list!):





and...
1" Coach Tattersal Enamel bangle



The Coach scarf is pretty small in size (27" x 27") and that's the smallest scarf I have ever worn - but it turned out to be the easiest to wear in terms of hmm.. everything. I love it! The only drawback is that the scarf is 100% silk, which means it needs to be dry clean only (I always find that somewhat cumbersome - well, don't you?).
Labels: Fashion