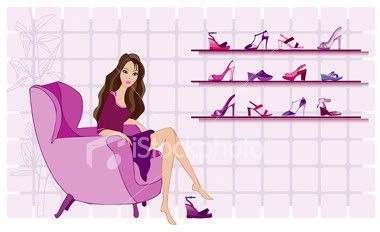 Thursday, April 03, 2008
Do you like cats?
We do!


My hubby and I were invited to join the International Cat Show by his friend, which was held at Mid Valley Exhibition Center last weekend. The friend, whom shall be addressed as Mr. F, brought 10 of his cats to the competition! Yes, TEN! In case you think 10 is not that many, wait till you hear this - he has 30 (or izzit 50?) cats kat umah dia! Dah macam zoo kucing jer! ;p


That was my first time going to a cat show, so I was like jakun sket tengok banyak sangat kucing. I've never seen so many catssss in my whole life!! There were like more than a hundred cats, I think.


The cats were placed in cages, and divided according to their own breeds like, Malaysian cats, Siamese, Persian, kucing muka penyet, kucing muka panjang, kucing telinga capang, kucing telinga kontot, kucing bulu cam rimau, kucing bulu cam carpet, kucing takde bulu, kucing ape tah la lagi...


This is one BIGGG (and tall) cat! It's like half the size of my body!
This one has fur that looks like a sheep
This has got to be Tinkerbell's
(Paris Hilton's Chihuahua)
long-lost twin!
Harimau jadian



Kembar siam
Is this baby sleeping or crying?
Mr. F's cats have really unique and peculiar names, like Pesona Shareca, Pesona Inna Gadda Da Vidda, and Sonata Eujin Na, just to name a few. I bet if there's an award for 'The Most Unique Name', his cats would definitely win! I wonder if he ever gets confused with the names tho....


Anyway, one of his cats named Chevy, won the Best Malaysian Cat. Way to go, gurl!

Labels: Random Stuff