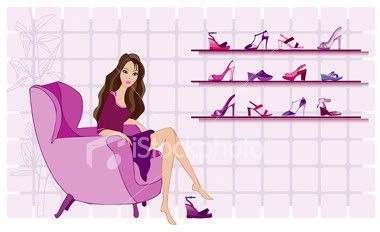 Friday, March 28, 2008
Ever since the Hong Kong trip, I have been developing a new love for Middle-Eastern cuisine (especially
Falafel
and
Samosa
) bcoz that was what we had almost everyday, which now can be categorized as one of my favorite food - besides Italian and Japanese.
Few nights ago, hubby took me to Al Diafah, which is a Middle-Eastern restaurant located in Sri Petaling (it was actually our 2nd time there), bcoz I've been having this mad craving for its Almond Milk. I was so excited bcoz the first time we went there, we didn't get the chance to dine in at the place bcoz something came up so we only
tapau
some Samosa and
Hummus
...
Anyway, the place is nice and exotic, and kinda romantic too... and the best part is, the price is so reasonable that I feel like having everything they have! (okay, I'm exaggerating. But the drinks are so.. interesting).


We ordered Hummus with pita bread (I
think
those are pita bread), Chicken Samosa, Falafel Sandwich, Rice Pudding for dessert and the adorable-tasting Almond Milk. The Rice Pudding is soooo yummy too - rasa gebuuu! The last time I ate it was like 5 years ago when I was in Korea. And I thought they don't have it here! Silly me! (ape jer makanan yg takde kat Mesia ni kan ;p)
The spicy Falafel Sandwich



We were also given a complimentary drink each, but I'm not so sure what it was...



Hmm.. it tastes like apple and sirap and
something
else
We were so full that we felt like our tummies were gonna explode (there was an "explosion", except it's not from our tummies ;p)! But it was a nice dining experience and I'm sure gonna come back, especially for the Almond Milk and Rice Pudding! ;D

Labels: Food and Recipes